London, September 2022 – Parker launches new Monochrome collection on the IM platform.
The Parker IM Monochrome collection is the embodiment of understated and functional style, allowing you to make your mark in a professional setting by being subtle yet distinctive.
Two all new Monochrome finishes have been developed, keeping true to IM's functional, smart and polished design and finished with Parker's iconic arrow clip. Each pen is complimented by distinctive, matching PVD trims to pair professional looking finishes with a seamless and elegant yet modern design.
PARKER IM
Crafted to cater for young professionals starting their career who aspire to be masters of their field and want to make a good first impression, the Parker IM Collection features a wide range of streamlined finishes and iconic patterns.
The embodiment of understated, functional style, Parker IM allows you to unlock your potential and to stand out by being subtle. A pen ready to reliably accompany you anywhere, Parker IM is at once smart, polished and established.
PARKER IM MONOCHROME COLLECTION
Inspired by recent fashion trends, this collection features a head-to-toe monochromatic look, making for a seamless and elegant yet modern design.
Designed for professionals, by combining a full-metal body that feels luxurious with a trendy design, this pen is perfect for young professionals looking to make a great first impression.
Benefiting from Parker's in-house craftsmanship and expertise, Monochrome's metal components are given a 'Parker first' PVD matching coating which offers a superior wear and corrosion resistance as well as a distinctive look.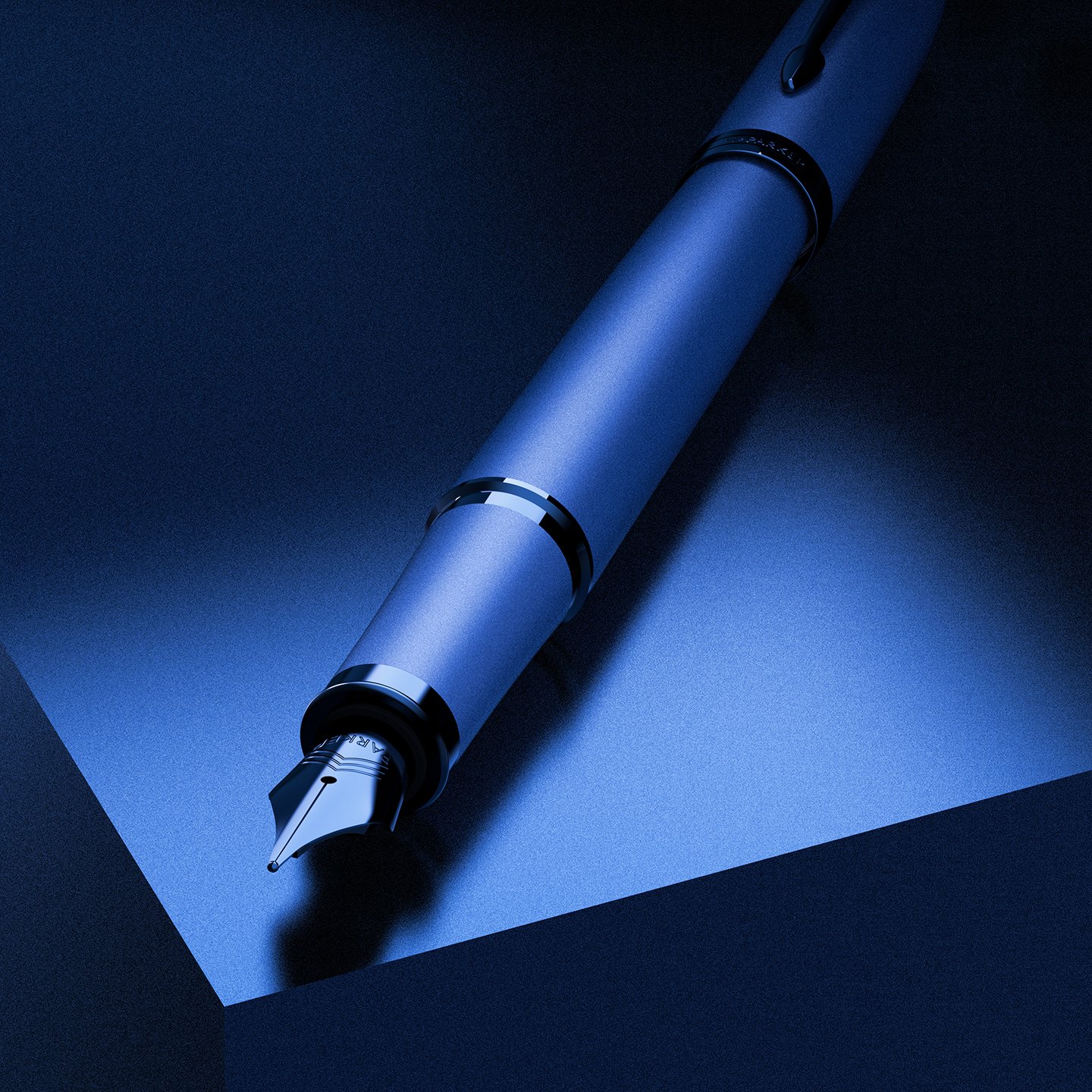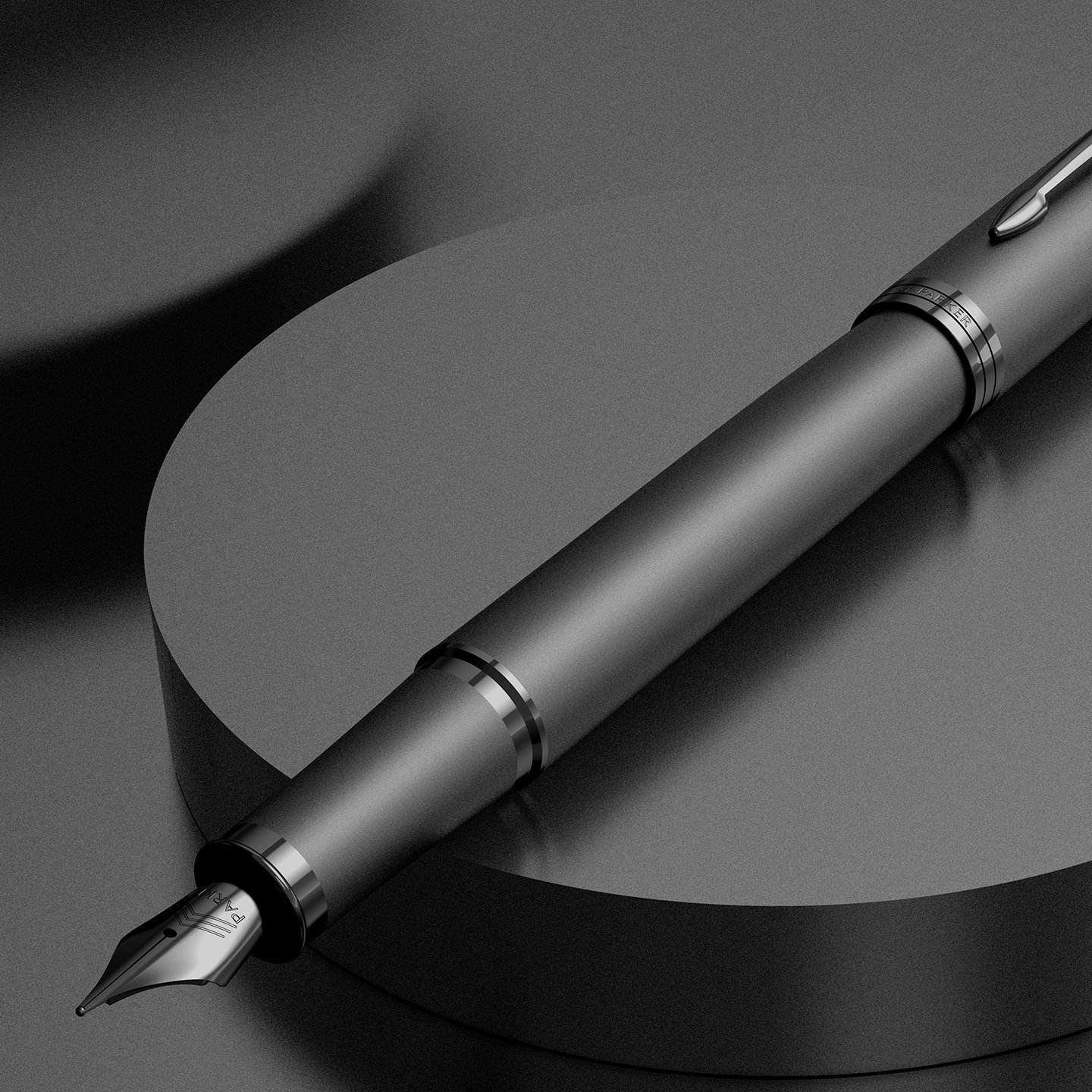 With the Titanium finish inspired by its use in the fashion industry as a coating for fabrics and materials and the Blue by its popularity and status as the new black, Monochrome is a great new addition to the Parker IM range.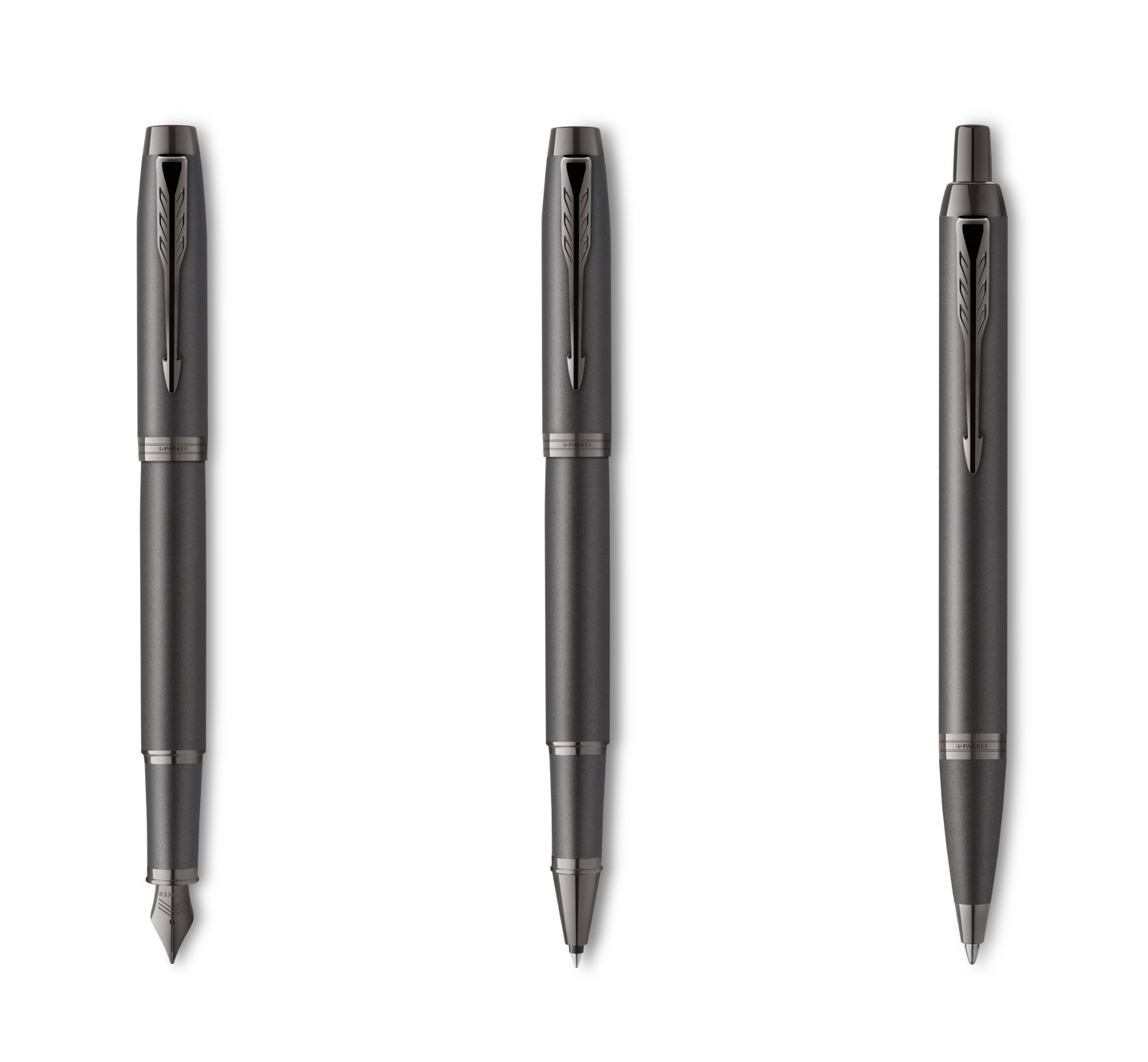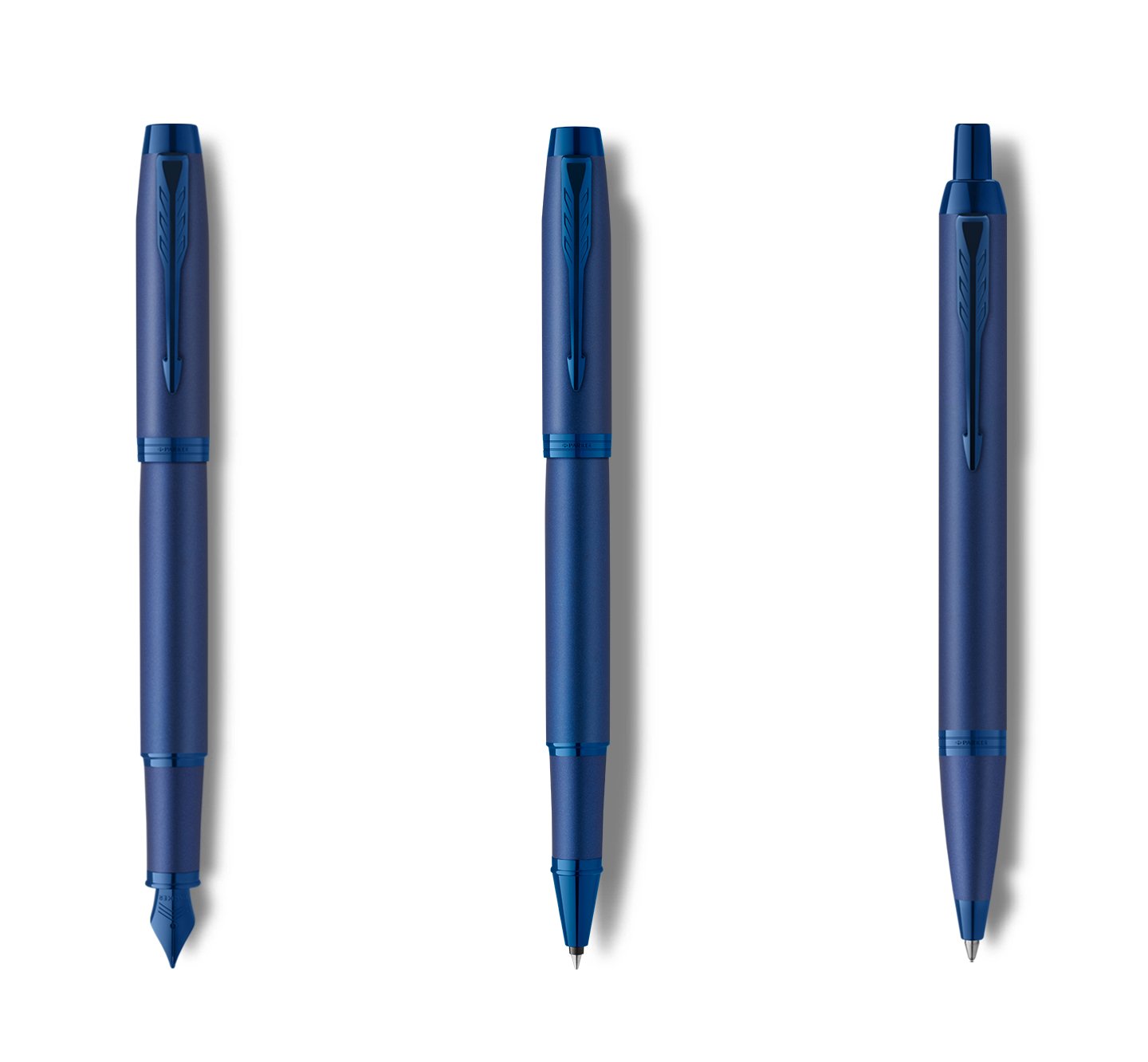 ABOUT PARKER
Established in 1888, Parker has spent 130 years pioneering innovation, style and unique craftsmanship in fine writing instruments, giving people the confidence to write their own stories. Recognised worldwide for its use of high quality materials, Parker puts its renowned expertise into every pen through rigorous testing and attention to detail.
A hallmark of Parker's commitment to craftsmanship and excellence, Parker has been awarded two Royal Warrants, first in 1962 by Her Majesty The Queen and again in 1990 by His Royal Highness The Prince of Wales.