London, April 2023 – Parker reaffirms its commitment to achieving and maintaining the use of more responsible materials, with the Jotter Originals permanent Ballpoint & Gel range now made using 55% recycled materials*.
The Jotter Originals collection is already available in 100% recyclable, plastic-free packaging and has been refillable since 1954. So now, with its 82%** recycled stainless steel and 29% recycled plastic body, it continues in the same tradition, reinforcing Parker's long-held belief that 'It is always possible to make a better pen'.
*Excluding refills
**Calculated based on weight of components.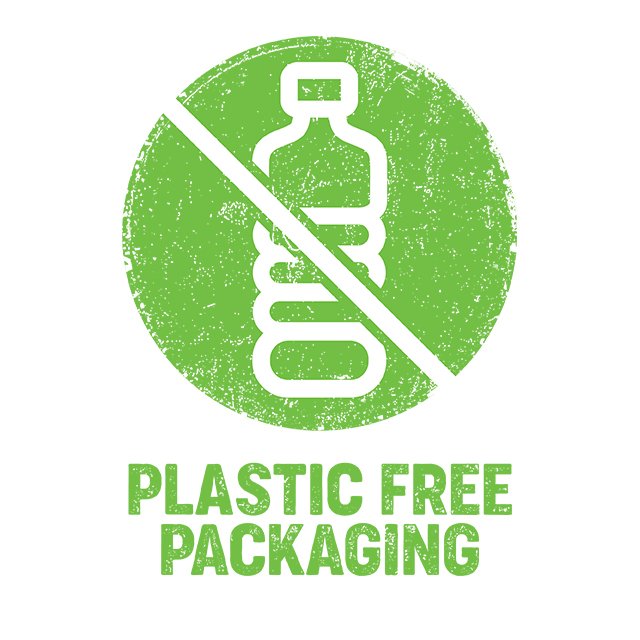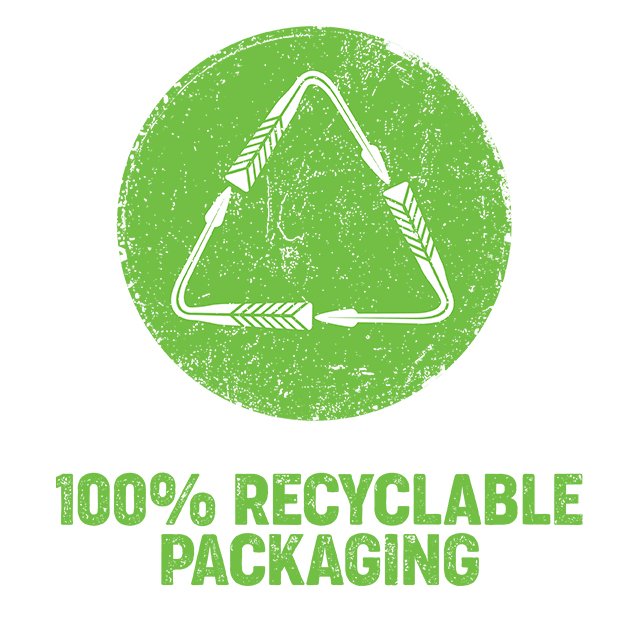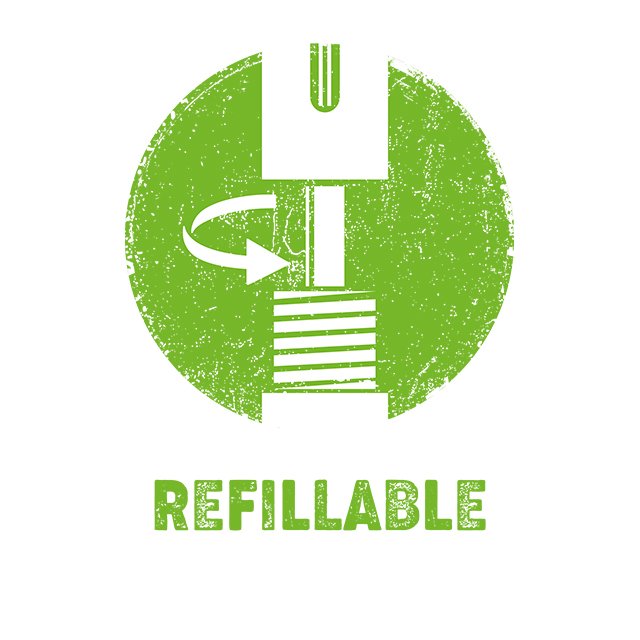 And although more than half of a Jotter Original pen may now be made of recycled materials, it's still very much 100% Jotter. The classic pen that's helped us to express ourselves for nearly seven decades, is now expressing its desire for a greener planet.
Available in up to nine bold colours, Jotter Originals are both refillable and durable. When you use Parker QUINK Ballpoint and Gel refills, Jotter Originals can be used over and over again, because a design icon should never be disposable. 
JOTTER ORIGINALS
First launched in 1954, Jotter's longevity has ensured its iconic design has been the everyday writing instrument of choice for generations, remaining relevant to the modern consumer almost 70 years on. And it's become more than a classic everyday pen. It's a true design icon, infused with Parker's long-lasting expertise in pen making, combining Jotter's distinctive silhouette, signature 'click', plus the famous Parker arrow clip.
ABOUT PARKER
Established in 1888, Parker has spent 130 years pioneering innovation, style and unique craftsmanship in fine writing instruments, giving people the confidence to write their own stories. Recognised worldwide for its use of high quality materials, Parker puts its renowned expertise into every pen through rigorous testing and attention to detail.
A hallmark of Parker's commitment to craftsmanship and excellence, Parker has been awarded two Royal Warrants, first in 1962 by Her Majesty The Queen and again in 1990 by His Royal Highness The Prince of Wales.
Parker is part of Newell Brands and has a global presence in 145 countries. Parker continues to believe in the importance of writing because the words we speak can be heard by many, but the words we write transcend time.