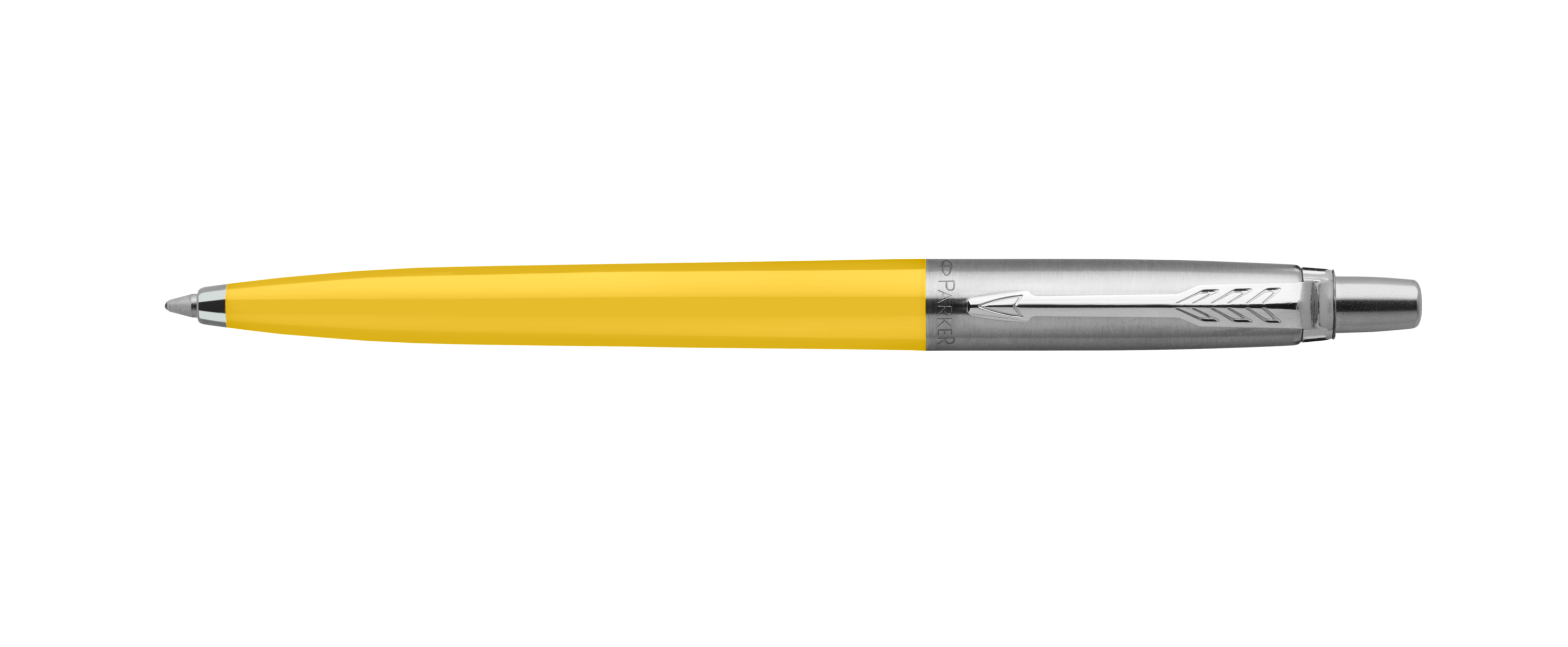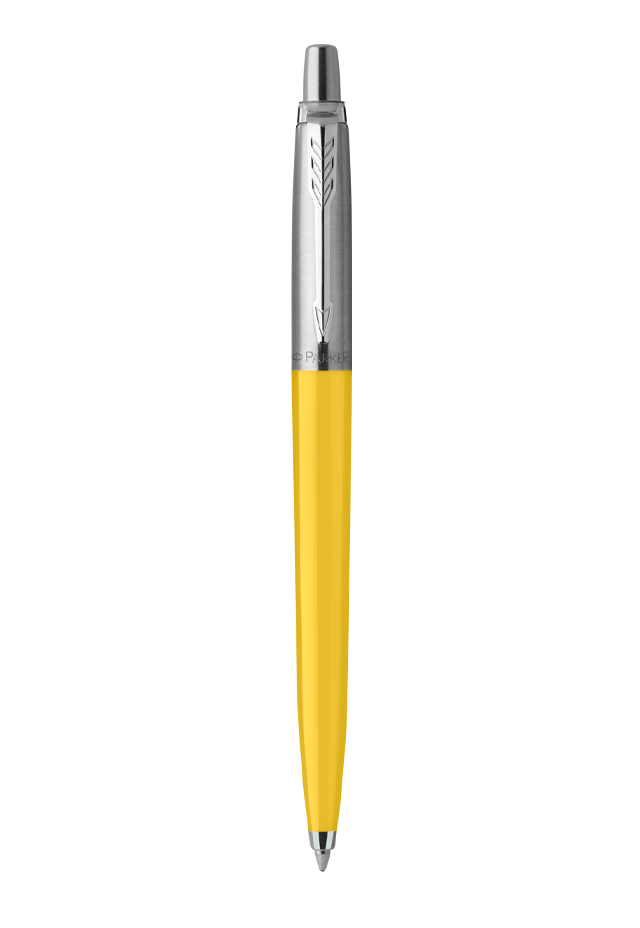 Iconic Colours Since '54

With a stainless steel cap that is complemented by a glossy and colourful barrel, the Jotter Originals range comes in a variety of writing types: Fountain Pen, Rollerball, Ballpoint and Gel, to adapt to all lifestyles.
Jotter Originals Finishes
Parker Jotter Originals Pens

Express yourself with Parker Jotter Original pens, a collection of vibrant fine writing instruments. An array of glossy, colourful Jotter Originals pens can represent every personality. Choose a Jotter Originals fountain pen for traditional writing with a bright twist. The Jotter Originals rollerball pen provides a smooth writing experience with every pen stroke, while the Jotter Originals ballpoint and gel pens add a retro touch to everyday writing. Jotter Originals pens stand out with a distinct silhouette and colour palette sure to turn heads.