Monochrome​

Sure to stand out in any workplace, the Parker IM Monochrome features a full metal body that looks and feels luxurious in your hands. The monochromatic design, from the trims to the nib, portrays unmatched elegance and is available across a variety of colours.​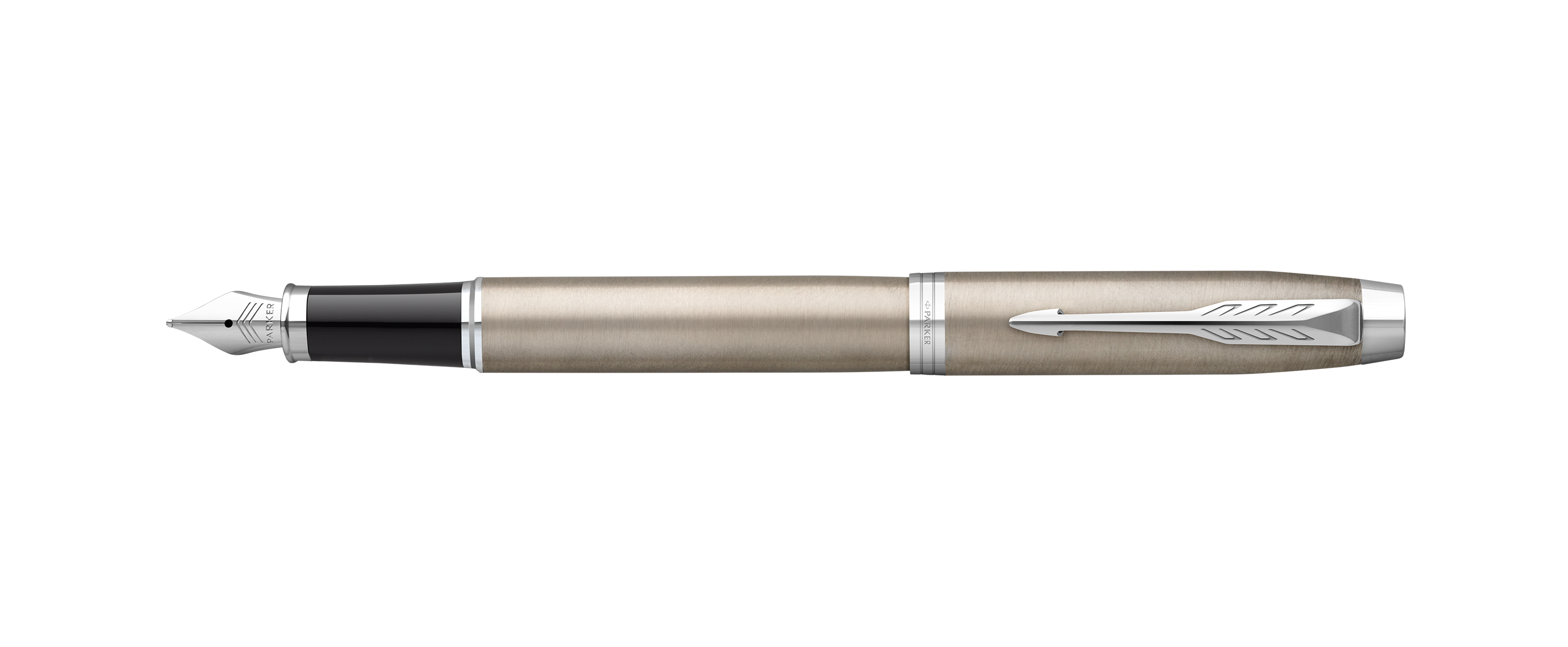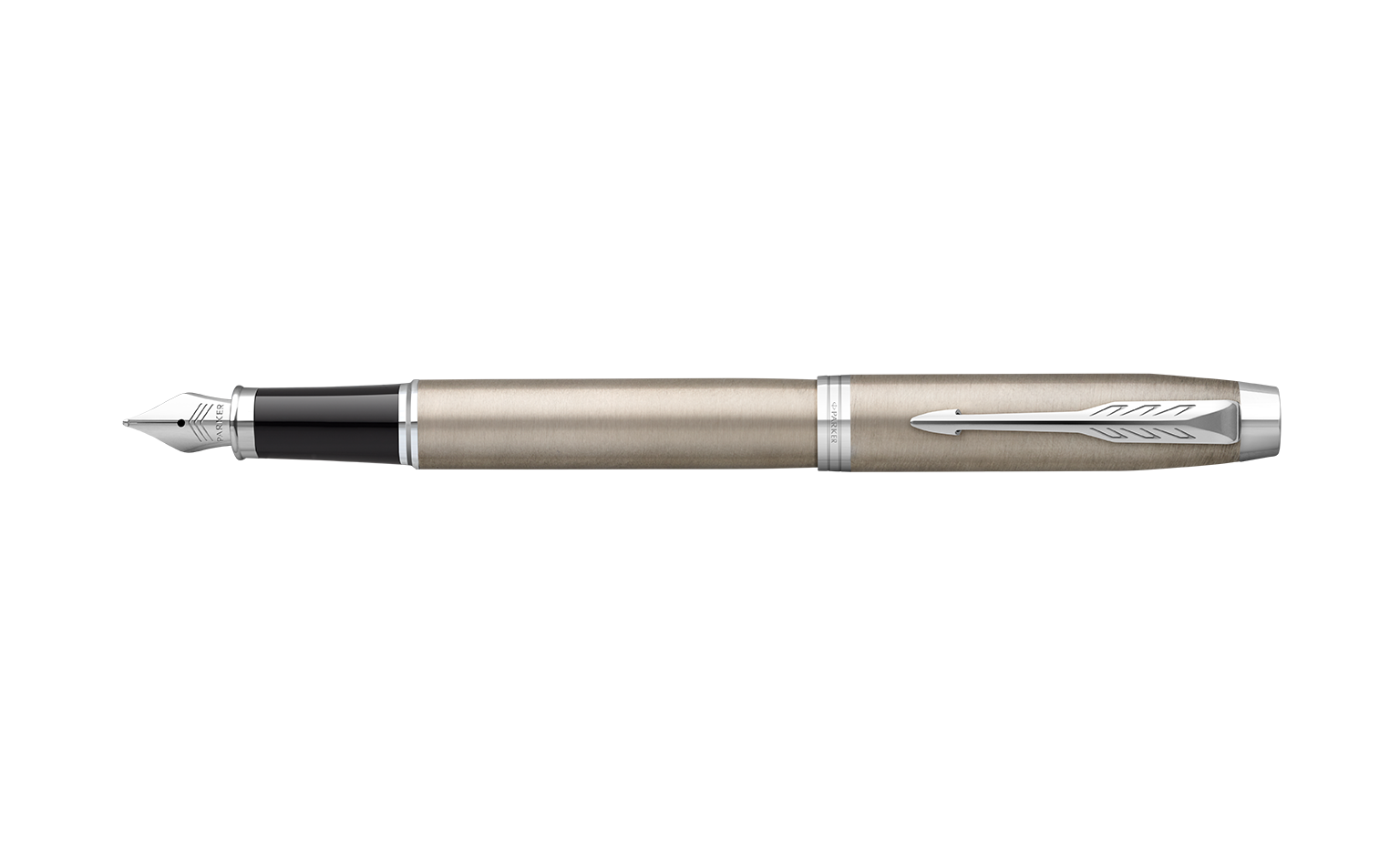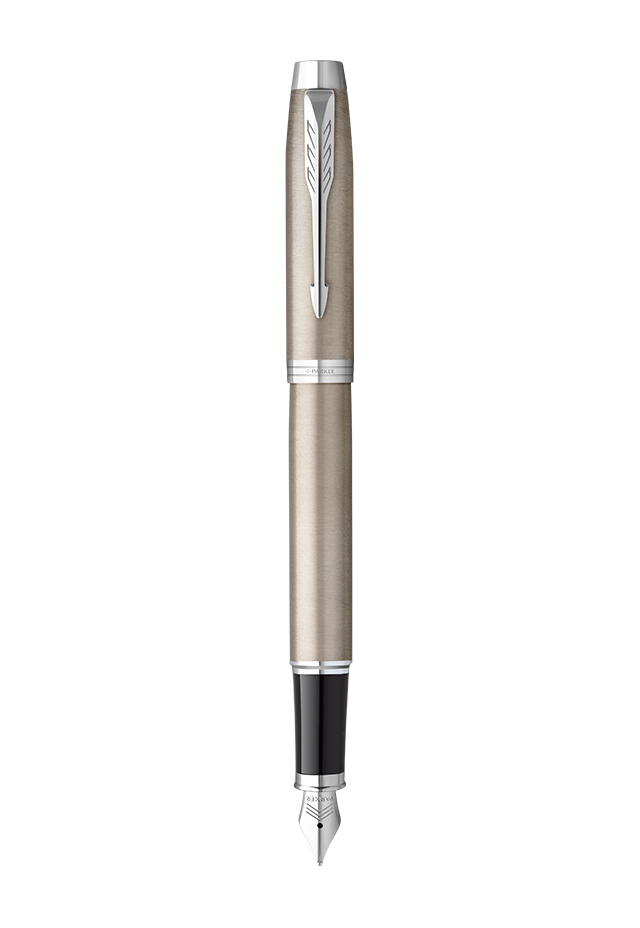 Essentials

Available in Matte Black or Brushed Metal, both with Chrome Trims, the IM Essentials range offers the quality and craftmanship Parker is renowned for at an even more accessible price, perfect for those just entering the workplace.
Core Range​

At once smart, polished and professional, PARKER IM is an ideal partner with unlimited potential. The sleek tapered shape pairs seamlessly with innovative designs to make a striking statement.
Vibrant Rings

This edition sees all-black sleek and minimalist finishes paired with bold, vibrant ring accents. With Marine Blue, Flame Orange & Amethyst Purple to choose from it's a luxury pen that knows how to make a great first impression.​
Premium

Inspired by iconic Parker patterns, the IM Premium collection brings to life clean and subtle modern lines to inspire young professionals. From the classic Chevron, to the refined asymmetric squares and curvy stripes, each pattern is true to Parker IM origins.​
Last Frontier

Inspired by the last frontiers of human exploration​ this collection takes inspiration from the Arctic's expansive icy landscape, the vast and unchartered waters of the deep sea, and the boundless universe that surrounds us, paying tribute to those who go beyond their limits to explore the unknown.​
Parker IM Finishes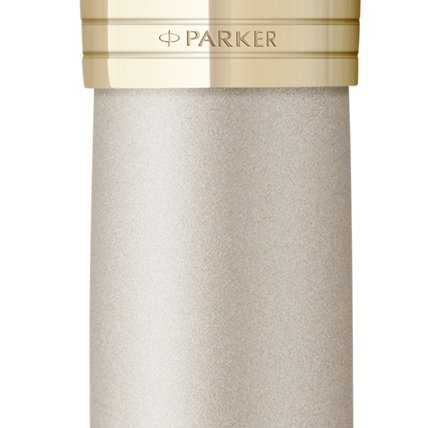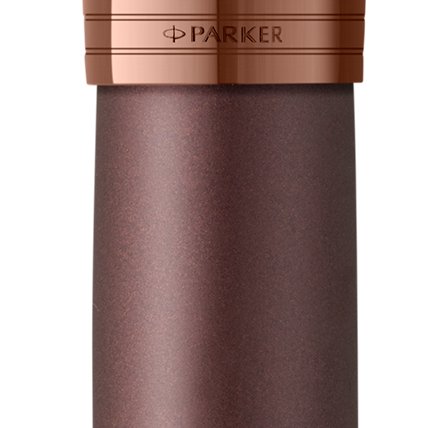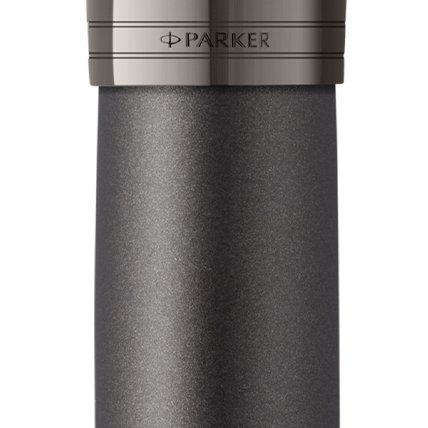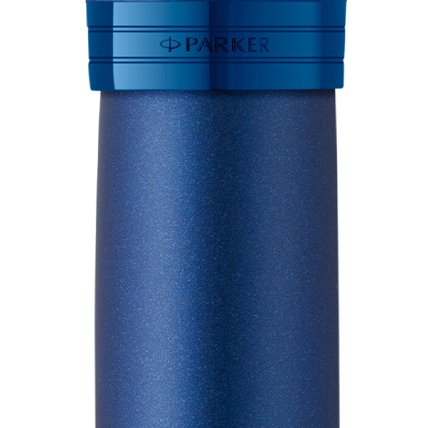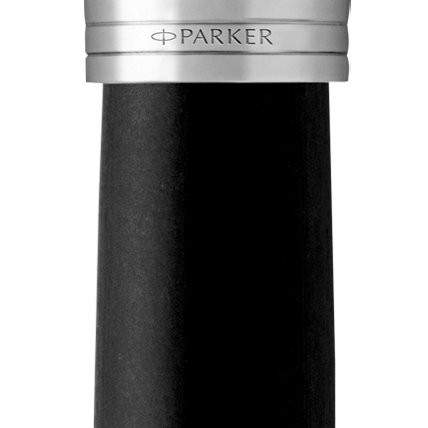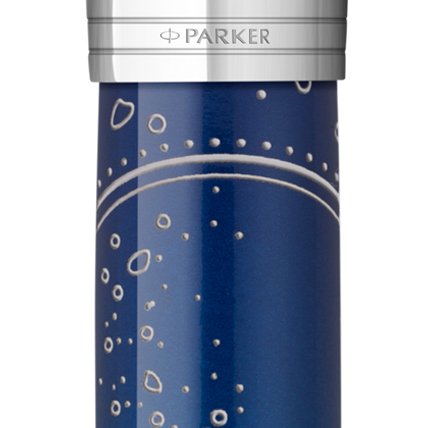 IM Last Frontier Submerge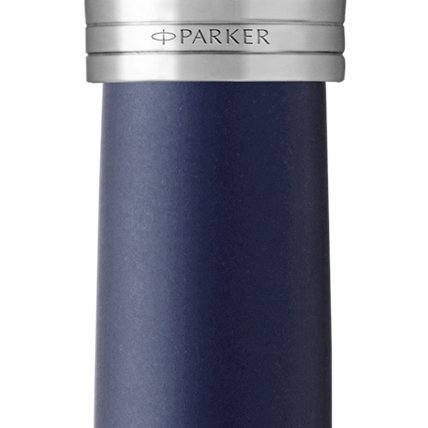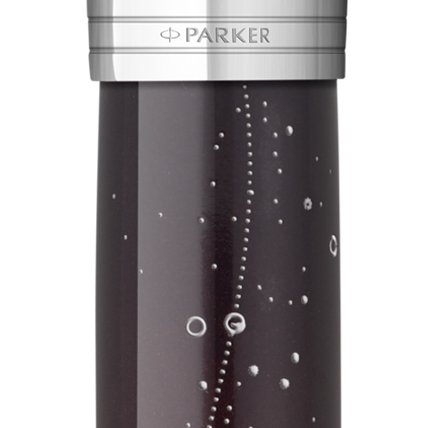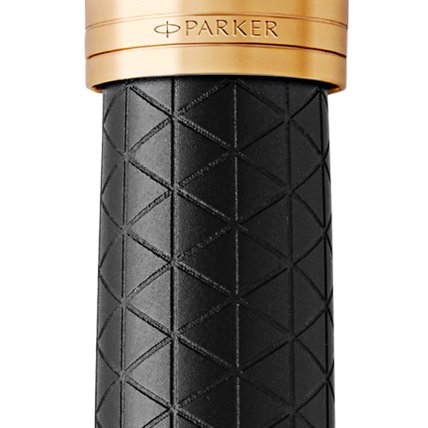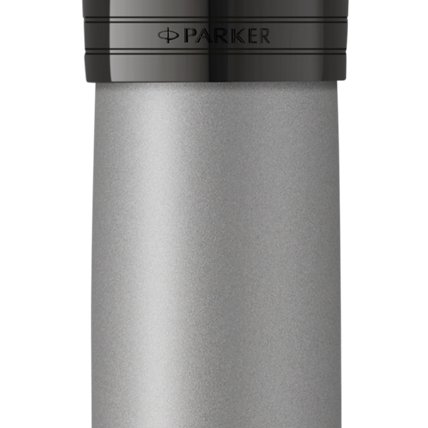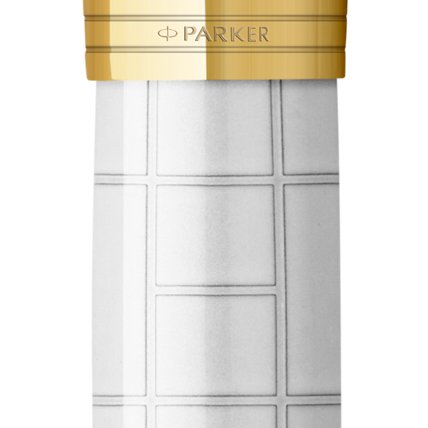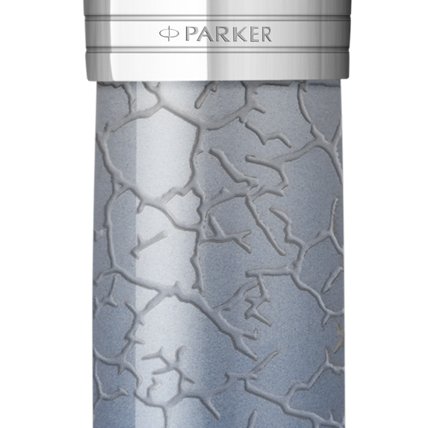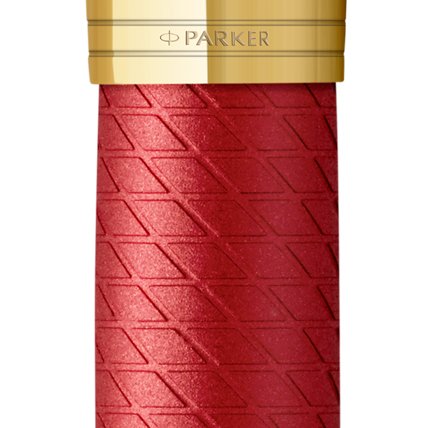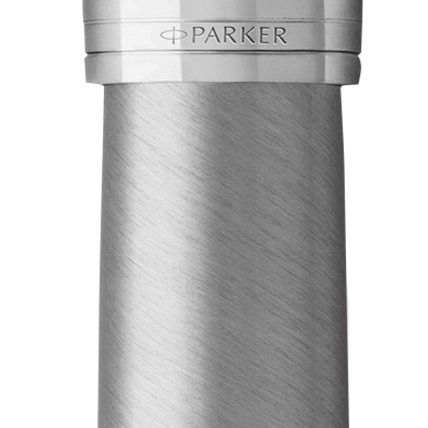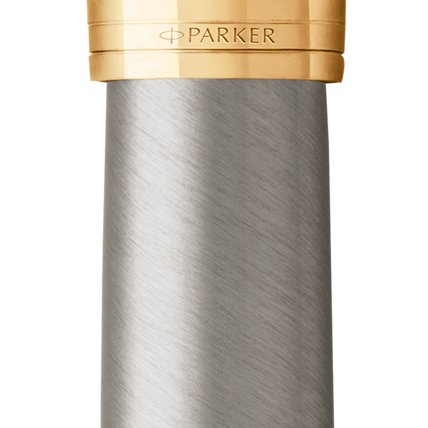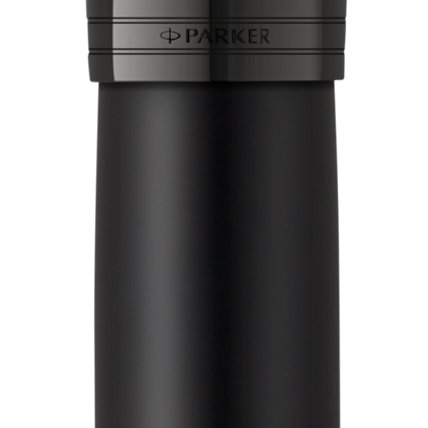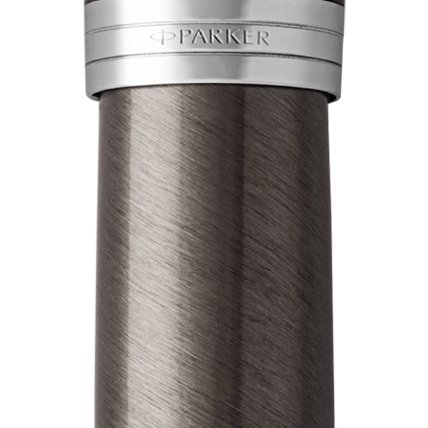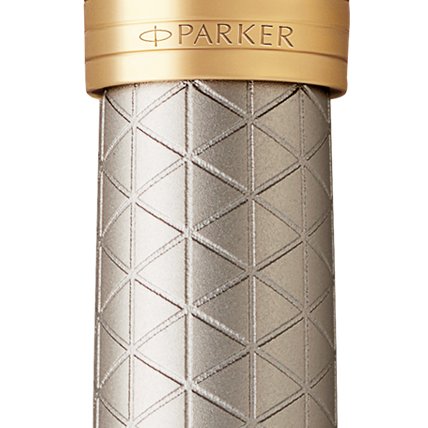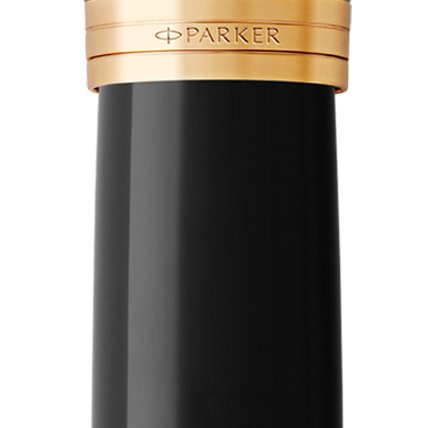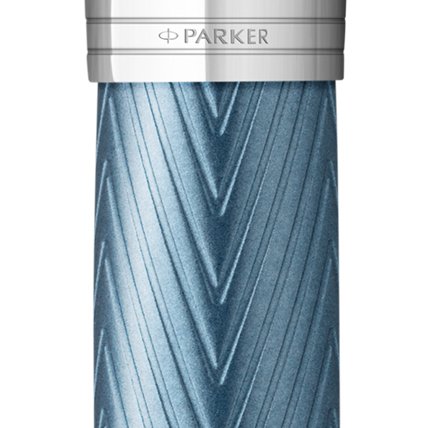 Parker IM Pens

Make powerful first impressions with the polished Parker IM pen. The timeless design of the Parker IM features a stainless steel nib, chrome or gold finish trims and an extensive selection of premium pen finishes. Choose the Parker IM fountain pen for an elevated fine writing experience. The Parker IM rollerball pen is the perfect way to leave a lasting impression. Use a Parker IM ballpoint pen for a refined approach to dependable fine writing. The Parker IM is replete with unlimited potential, begin building your legacy today.