Parker reaffirms its commitment to achieving and maintaining the use of more responsible materials, with the Jotter Originals permanent Ballpoint & Gel range now made using 55% recycled materials*.
  The Jotter Originals collection is already available in 100% recyclable, plastic-free packaging and has been refillable since 1954. So now, with its 82%** recycled stainless steel and 29% recycled plastic body, it continues in the same tradition, reinforcing Parker's long-held belief that 'It is always possible to make a better pen'.
*Excluding refills
**Calculated based on weight of components.
For 2023 we are proud to say that Jotter Originals ballpoint & gel permanent colours are now made of 55%* recycled materials. *excludes refill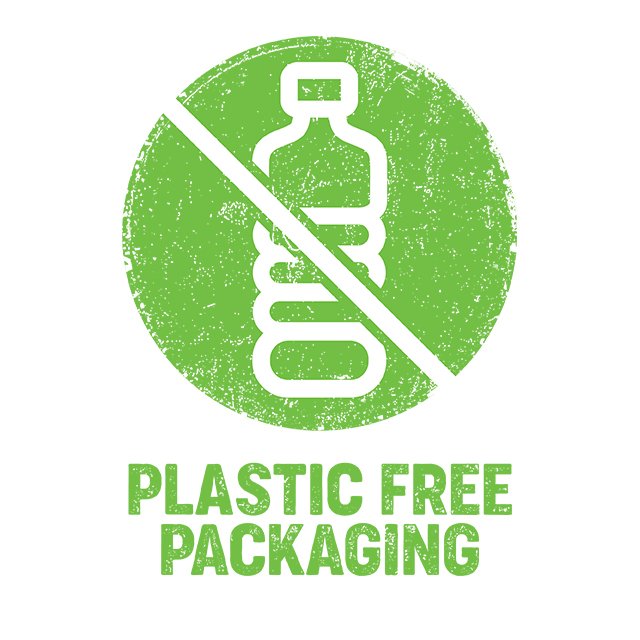 We redesigned our packaging to remove all plastic. A cut out in the packaging shows the colour of the pen allowing you to touch and feel the pen while remaining plastic free.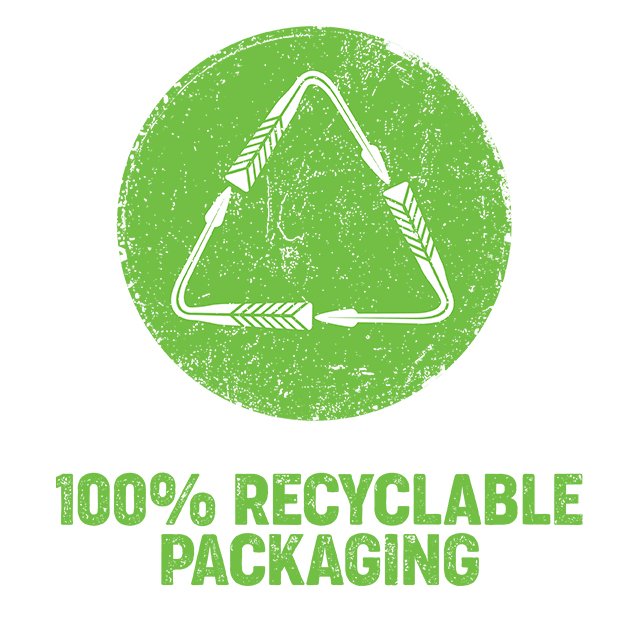 Our new packaging is 100% recyclable and we have been selective in the materials we use, our cardboard is made from certified fibers, supporting sustainable forestry.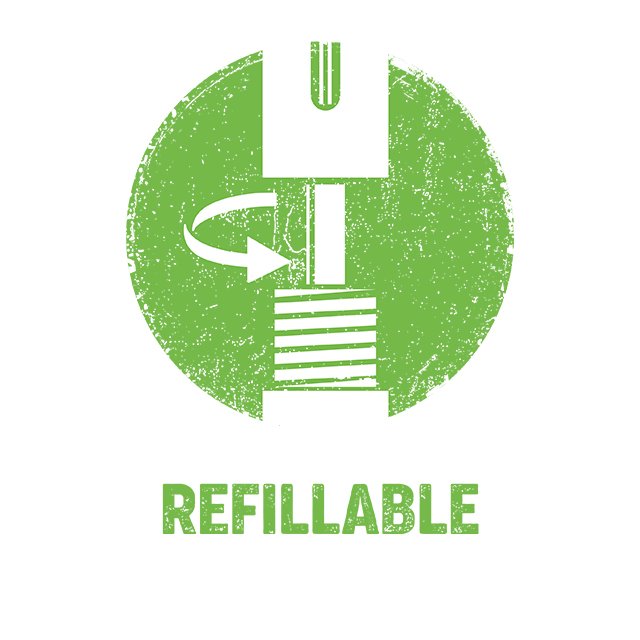 Parker is proud to have always been refillable. Your Jotter Original can be filled with Parker QUINK Ballpoint and Gel refills so it can be used over and over again.
JOTTER ORIGINALS
First launched in 1954, Jotter's longevity has ensured its iconic design has been the everyday writing instrument of choice for generations, remaining relevant to the modern consumer almost 70 years on.
It is more than a classic everyday pen; it is a true design icon, bringing together Jotter's distinctive silhouette, the signature 'click', and the famous Parker arrow clip; infused with Parker's long-lasting expertise in pen making.